2021-now
"The term "still life" describes a work of art that shows inanimate objects from the natural or man-made world, such as fruit, flowers, dead game, and/or vessels like baskets or bowls. Looked at another way: still lifes depict things that are "still" and don't move. Still life is a genre that spans art history."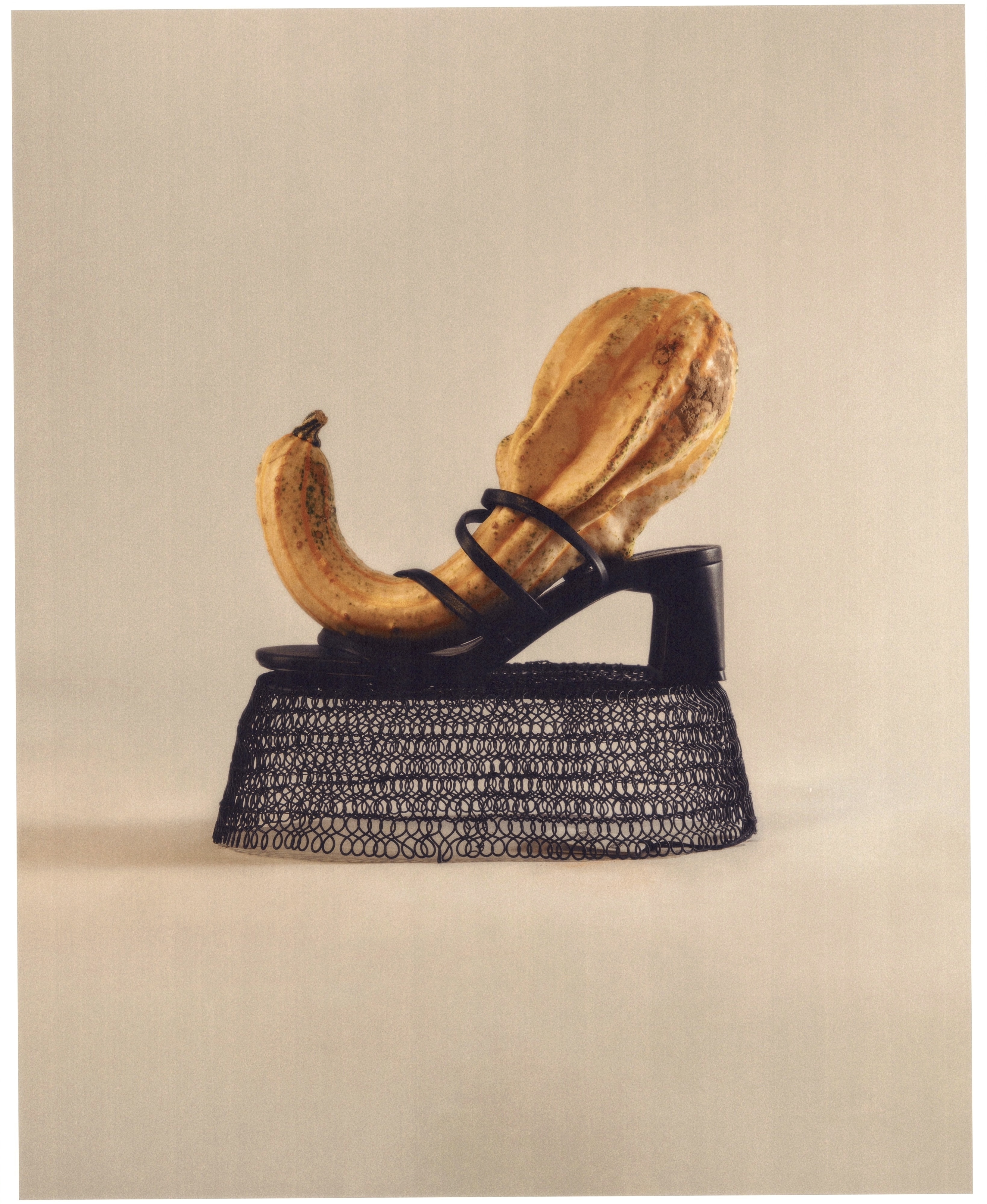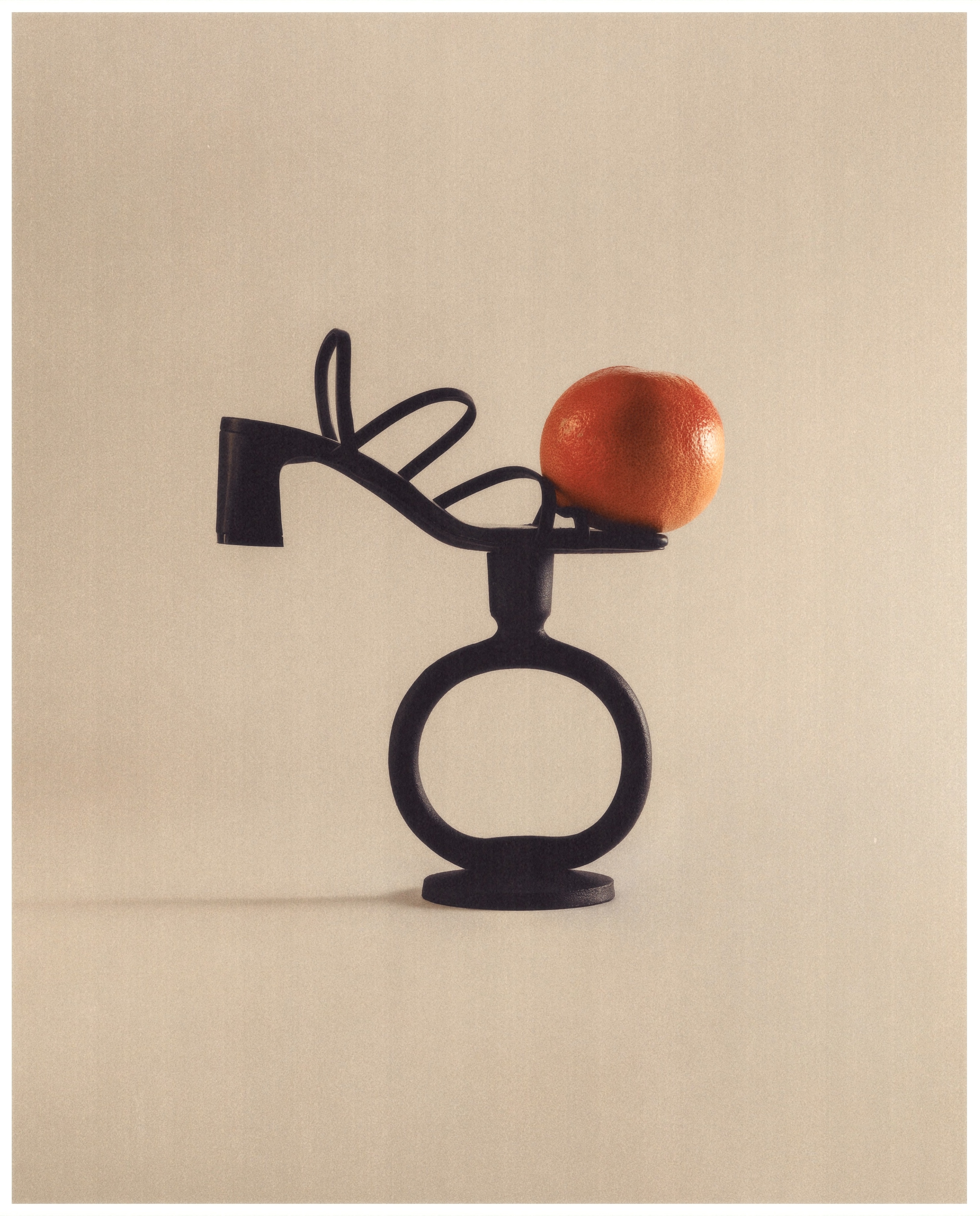 ---
(1)
'Conchitas' is a project still in process. It is a catalogue of seashells, where each one represents a woman or girl who got lost in the sea.
2022-?
(2)
Exploring a 3D tool to create still life images.
2022
(3)
Light tests with decorative objects.
2022
(4)
A non-conventional breakfast.
2021
(5)
Creating sculptures with three different items; decorative, edible, wearable.
2021
(8)
Handmade transparent bars of glicerine filled with different colored plastics.
2022